My boy Luke* is 17. He is going to go through late puberty soon, and we can see that he will grow some cute boy/man facial hair, because he has young whiskers already. I can't wait to tease him about his first proper moustache.
He works hard at school, and has applied for his first job. He's really into cricket, and follows the Black Caps on Instagram and Facebook. Luke knows all their stats. He will sit the final year of NCEA this year. He is going to join the gym and it won't make him taller but it will work off some of the teenage testosterone. Like other kids his age, he might fall in love this year. He might drink a bit too much and learn about hangovers. It's a big year for growing up.
At the end of the year we're going to Australia to watch the Boxing Day Cricket Test match between Australia and NZ. We want to see Trent Boult bowl maiden overs, and Ross Taylor hit 6s into the crowd. Luke can't wait: it is well deserved for working so hard at school these last few years. Lucky I remembered early that we need to get him a passport.
And then we realized:
Luke's passport is going to say Sex: F.
His birth certificate says Sex: F.
Government is considering legislation at the moment so that NZers can change the sex on their birth certificates if they are trans. That is so that Luke and other people like him can work and travel without being unneccessarily stopped and questioned at borders. So Luke doesn't suddenly face invasive searching when some official looks at him and says 'Mate, you're not a woman – what's this with your ID?'
I don't want my 17 year old son having to explain his genitals to a stranger in a uniform. I don't want him stopped for questioning. And people use birth certificates for ID all the time – opening bank accounts, entering University. I don't want to be always afraid for him of what people might say.
There is a process where we can change the sex notification on his passport by statutory declaration and a counsellors or medical practitioners written approval. It is just a couple of extra steps. Changing the notification on his birth certificate is much harder. He has to be either 18 or married, and he has to go to the family court where a judge decides. He can't do it until he has had medical treatment to change his appearance. It is an expensive process for the country, it wastes court time, and the outcome could be no.
And Luke is a boy already. He doesn't *need* medical treatment to change his appearance.
Luke, and all trans people, need to be able to sign an affidavit with a Justice of the Peace and then just apply to Births, Deaths and Marriages to have their gender notification changed.
Like a name change. You take it seriously but it is still easy to do.
Will this mean more people do it? Well of course. The current system is unworkable and favors wealthy people who can pay for operations and sometimes lawyers.
Will some people change it and change back? Of course – people make life decisions and then change their minds all the time. Like marriage. That's okay too.
It is just a matter of safety. I want the target taken off my son's back. And I want to be able to relax while he cheers for the Black Caps.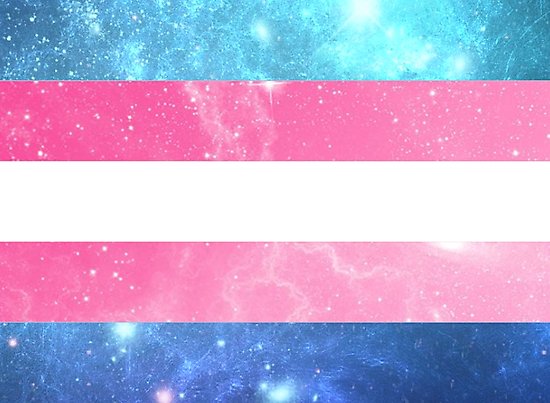 *Name changed for safety reasons