Gender equality matters for all of us
We are fighting for gender equality because we want all New Zealanders to have the freedom and opportunity to determine their own future.
Discrimination can be more subtle than it once was. We see it in our everyday interactions, with subtle gender inequality being revealed  in attitudes and assumptions. For some, gender inequality is more obvious.  For all of us, the job is not done.
Where we once led in gender equality, New Zealand has now slipped to be ranked at 9th in the world. Did you know New Zealand has the worst reported rates of sexual and domestic violence in the whole OECD? Or that just one third of our MPs are women?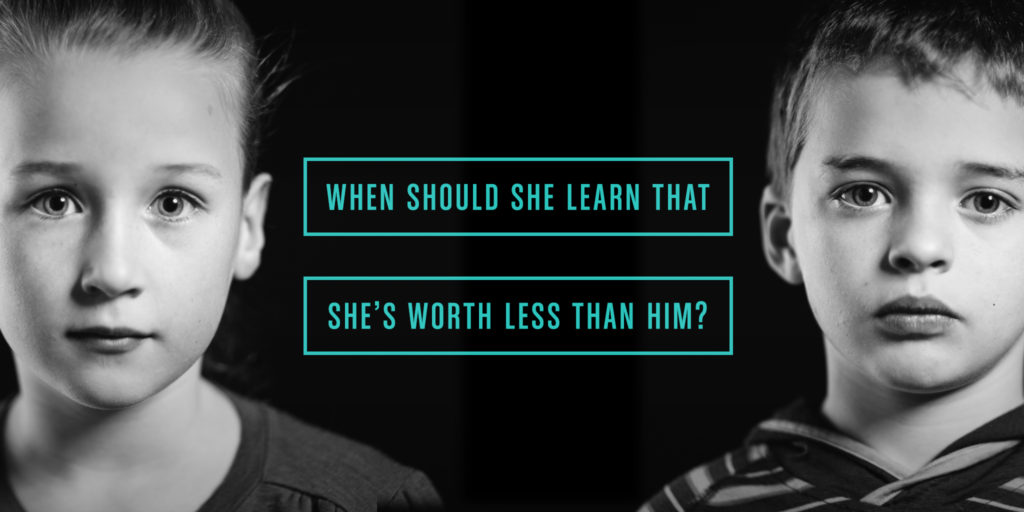 It's time for all of us to question the status quo. Most of the time, we're given two options – you're either a man or a woman. And being a man or a woman comes with these stereotypes about being a "real man" or a "real woman". A real man is strong, earning lots and getting laid – right? A real woman is beautiful, a good cook and someone who looks after others – right? Well – not quite.
These ideas are limiting for all of us.  They don't allow most people to express all of who we are.  The reality is that most people have both masculine and feminine characteristics, and that's just fine.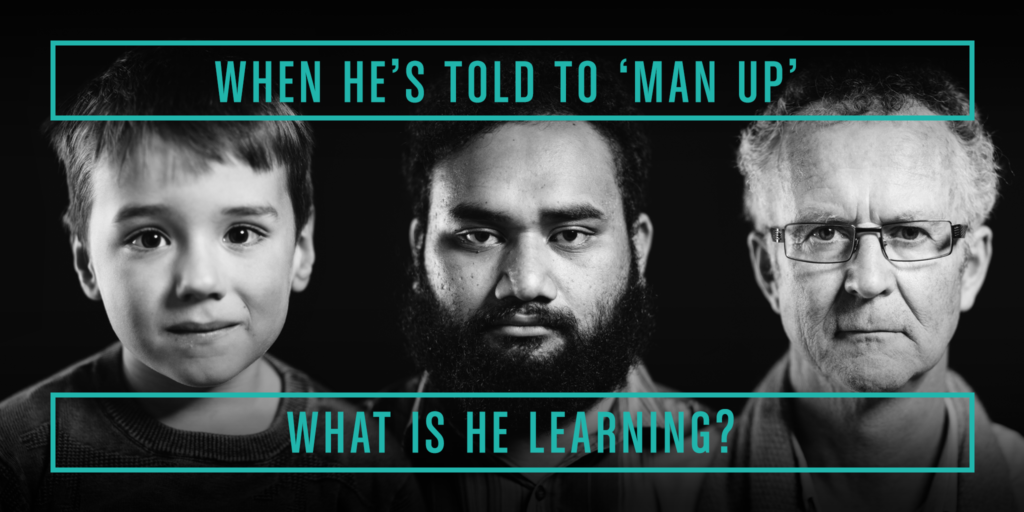 The unequal value attached to femininity and masculinity – we usually see this reduced to women and men – leads to unequal division of power, resources and therefore opportunities.
If we could break down these rigid expectations around gender, we'd create more room for everyone. Getting rid of the norms that cause gendered violence, pay inequality, the devaluing of caregiving work and parenting and inequalities in leadership roles – just to name a few outcomes – would change our world for the better.
Join us and help us to make equality, reality.