Ignorance is not bliss – context is everything
By Nina Herriman, Chief Storyteller
When I was a kid, they told me girls can do anything, and I believed them.  I still do.  That career as a top gun fighter pilot?  Still on the cards.  Every time I score a try at touch rugby, part of me waits for that call from Steve Hansen.  (Narrator: Nina never scores a try at touch rugby.) Despite a lifetime of very honest feedback from my family on my musical abilities, I'm certain I could make it as a rock star .
So with decades of feminism under my belt, you'd think I'd know all the theories and arguments.  Sadly not.  You can't help but learn something about gender, race and class when you do an Arts degree, but as far as gender theory goes, there's not a lot that I remember. Michel Foucault got way too much air time, Judith Butler knew her stuff, and that's about it.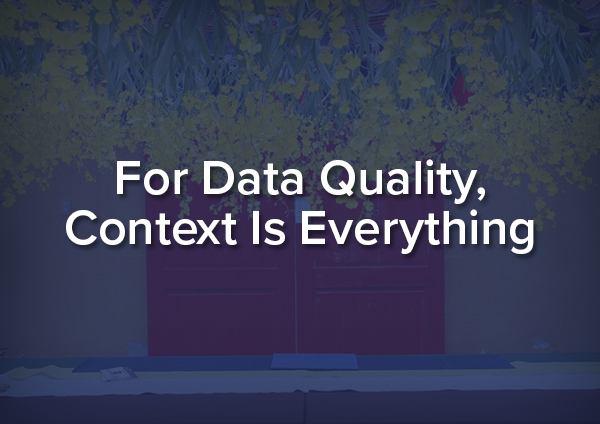 My job is telling data stories about gender inequalities and I need to make sure those stories are grounded in context: in peoples lived experiences, intersectional feminist theory, and the theories and arguments about the particular areas of inequality.
I am a Pākehā, able-bodied, cis-gendered, heterosexual woman who lives in an urban centre. As with everyone else, these words are useful constructs that tell you something about my identity, but they're only part of who I am. Our data stories use aspects of people's identities as descriptions because we need them to understand different communities' experiences of inequality, but these are imperfect descriptions and that's why it's so important to understand the context.
I keep going back to the importance of context when using data. It's important for all data, but it's particularly important for data about people.  Because if you don't have a really good understanding of the context, you risk talking about people in ways that are at best, disrespectful, and, at worst, damaging.  Ignorance is most certainly not bliss.
My eclectic knowledge isn't going to cut it. So how do I address that ignorance?
Read/Listen
There's lots of books and articles and reports to read, and lectures to go to or recorded panel discussions to view.  I'm slowly making my way through some of them, focusing on those people sharing lived experiences from the perspective on those groups with compounding negative outcomes due to discrimination, e.g. Māori, Pacific, Asian, migrant and refugee women, rural women, women with disabilities, queer, trans and gender diverse people.
Here are a couple:
Conversation
We held a workshop with expert advisors on economic independence in late 2017. We received 33 nominations for this workshop, from 17 member organisations or stakeholders.  Those selected to participate represented a variety of community and advocacy groups, including unions campaigning on behalf of low-paid women workers, groups working with women in poverty and homeless women – as well as economists and analysts from Statistics NZ, Ministry for Women, the Human Rights Commission and the Ministry of Foreign Affairs and Trade.
Ongoing conversations with these people have been important to the development of the Gender Dashboard, as well as with experts beyond this initial group of people. Our 200+ member organisations are an important avenue for these conversations.
Accept that you'll always be learning
The reality is that understanding inequalities in society and the solutions to them is a process of continual learning and re-examination.  Fortunately, I love learning.  And I work and for an organisation with staff, individual members and member organisations who can help me learn (and tell me when I've got it wrong).