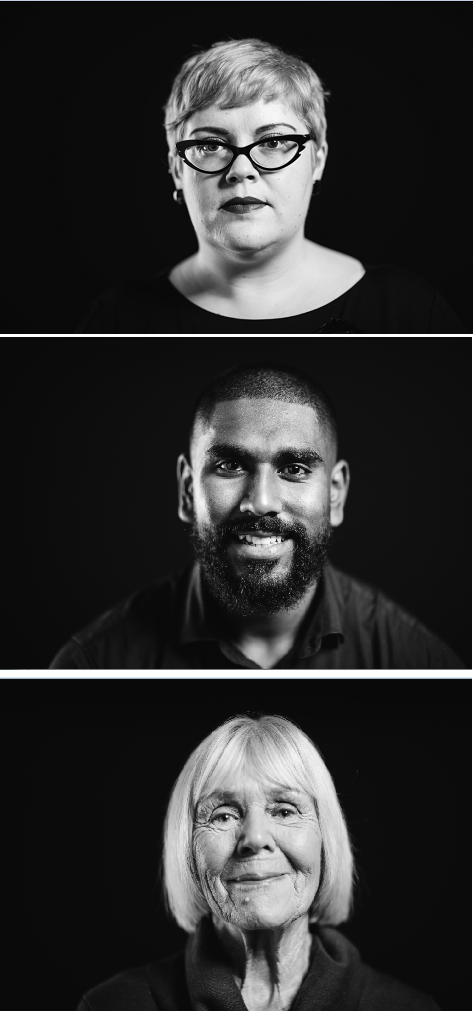 We are a diverse group of New Zealanders leading a national movement toward true gender equality for all New Zealanders.
We need help. We are calling on all New Zealanders, on our friends and whānau, to come together and help us make a difference. We need more members to help us hold New Zealand to account. Become a member today.
You can also donate to the cause. We rely on donations, fundraising and grants. Help us take one more step in the road to equality by donating today.
Our partners are making equality, reality. Gender Equal NZ thanks our partners for everything they do to help New Zealand achieve gender equality. If you're representing an organisation that is interested in joining our movement please email info@genderequal.nz
Gender Equal New Zealand is led by the National Council of Women of New Zealand.
We are a movement with a rich and proud history. Our leading organisation, The National Council of Women emerged in 1896 after the successful campaign for women's suffrage.
We were set up by our founding President, Kate Sheppard, and prominent leaders of NZ's suffrage movement to plan how to use the vote they'd just won for women. They needed to continue to build understanding and drive action to improve the lives of women.
Since then, there have been proud shifts in rights for women and gender diverse people, led by many New Zealand community groups and individuals, which brings us to today, and the Gender Equal NZ movement.
Let's finish the job Kate started, join us – make equality, reality.