The Gender Dashboard collects, collates and analyses data to build a shared understanding of the status of all women in Aotearoa New Zealand. We are working with expert partners to illustrate key areas of inequality from an intersectional perspective.
The Gender Dashboard is one of our three innovative projects within the Gender Equal NZ campaign, which also includes our recent award winning Gender Attitudes Survey.
Why do we need the Gender Dashboard?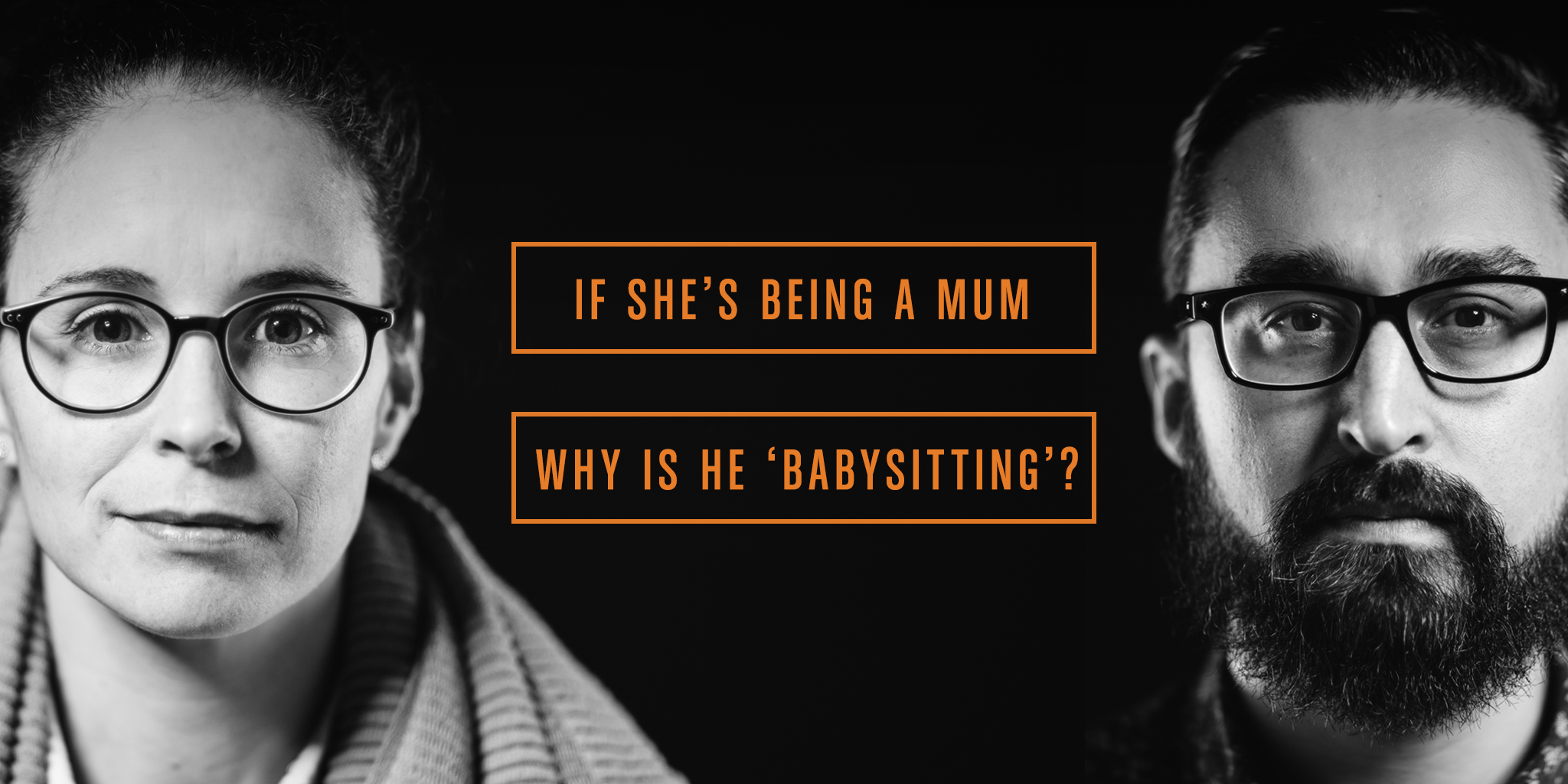 Where we once led in gender equality, New Zealand has now slipped to be ranked at 7th in the world. Women and gender diverse people continue to experience systematic inequality – and while discrimination can be more subtle than it once was, gender inequality is revealed in our everyday interactions, attitudes and assumptions. For some, gender inequality is more obvious.  For all of us, the job is not done.
Providing accurate information about the current status of all women will assist in developing a shared understanding of gender inequalities with the New Zealand public. The Gender Dashboard also provides community and advocacy groups with information to assist with campaigns towards gender equality. It also helps the New Zealand media to tell more accurate stories about gender, contributing to a cultural shift toward a gender positive culture.
Using data from the public sector, research institutions and non-government sources, the data will be regularly updated to measure the steps taken by government and other groups to achieve gender equality.
We use the data to tell stories
The Gender Dashboard shows users what the data means, how the data connects and contextualises it within a narrative arc – a story! Why stories? Find out more here. 
Gender inequality is a complex problem and we will be telling multiple – and sometimes conflicting stories – to help bring us to a shared understanding.
Stories show the areas where we need to drive cultural change to achieve gender equality – and demonstrate the progress currently being made.
Stories also allow us to celebrate the achievements and milestones that we (New Zealanders) have made on the road to a Gender Equal NZ.
How can I use the data stories? 
We want you to use the data stories from the Gender Dashboard to help us make equality, reality for all New Zealanders!
You can share the images direct to your social channels, or share the link in emails and messages.
Find out more about how you can use the stories here.
Meeting CEDAW recommendations 
The United Nations Convention on the Elimination of All Forms of Discrimination Against Women (CEDAW) is an international treaty. New Zealand submits periodic reports to the CEDAW monitoring committee, outlining our progress in meeting our obligations under the convention.
The CEDAW committee first identified in 2007 that New Zealand has insufficient data disaggregated by sex in all the areas covered by CEDAW – and that without such data, accurately assessing the situation and progress for women was very difficult.
The National Council of Women's White Paper: Enabling Women's Potential, published in 2015, further noted the lack of a centralised data and monitoring system to collect, collate and analyse data on the status of women, tracked over time.
In 2018 the CEDAW committee recommended to the New Zealand government that a centralised system for the collection, analysis and dissemination of comprehensive data (disaggregated by sex, age, disability, ethnicity, location, gender identity and sexual orientation and socioeconomic status) be established.
The Gender Dashboard is helping to meet this need.
We wish to thank the Strathlachlan Fund by Perpetual Guardian for making this happen.